Professional Staff
Funeral directors at A.H. Peters possess the necessary education and training to become licensed in the Practice of Mortuary Science. Upon satisfactory completion of examination, funeral directors are granted their credentials by the Michigan Department of Licensing and Regulation (LARA).
Some individuals know their career path and enter the profession early, usually after some college. For others it is a second career choice. Funeral Directors at A.H. Peters are selected for their compassion and dedication to funeral service. Upon starting their employment, a candidate is introduced to traditions that people have come to expect at A.H. Peters. By applying the principals of trust, respect and integrity we nurture and maximize talent to benefit each individual and the firm. Funeral Directors receive ongoing training to stay abreast with the changing times. Funeral Directors at A.H. Peters are proud to serve when called upon.

Assisting the funeral directors in their duties is our support staff. This staff is an integral part of the operation. Some staff operate behind the scenes to provide a comforting place to meet with family or visitors. Others may work directly with families handling some of the arrangement details. Whatever their job description they have been thoroughly trained in their position and have learned the customs of A.H. Peters. Every day they work diligently to handle the many details and requests placed on them. They do not hesitate to go out of their way to make sure families and visitors receive the attention they deserve.

We realize that staff are the most important resource in our service commitment to our families. We have highlighted the staff with photos and biographies. They have been divided in two groups to create an easy reference.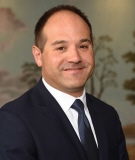 Tim Harris
Managing Director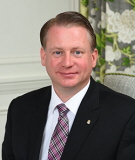 Scott Edward Berry
Funeral Director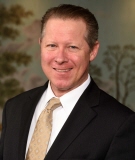 John Campbell
Manager, Funeral Director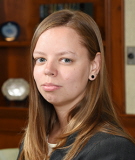 Brittani Crisp
Funeral Director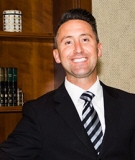 Charles Oliver
Funeral Director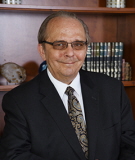 Lawrence Penar
Funeral Director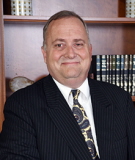 Phillip Potter
Funeral Director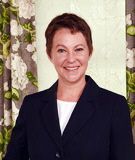 Kathryn Steinetz
Funeral Director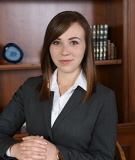 Allison Voorhess
Funeral Director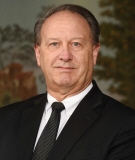 Robert Pauzus
Funeral Director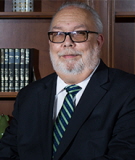 Peter C. Wilhelm
Funeral Director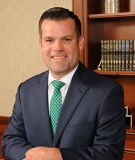 Jon O'Hara
Funeral Director, Director of Advance Planning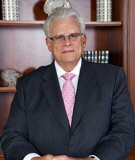 David Kesner
Funeral Director, Special Projects Coordinator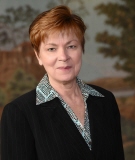 Mechelle Brachel
Accounting Manager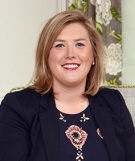 Lauren Husband
Funeral Liaison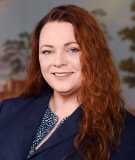 Kristin Schram
Funeral Liaison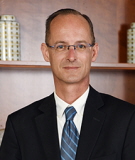 Jim Hardwick
Funeral Assistant/IT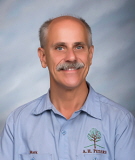 Mark A. Sledzinski
Maintenance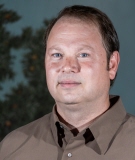 George Rodzos
Night Manager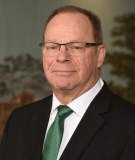 Dennis Krueger
Funeral Assistant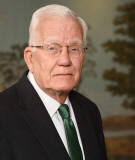 Roy Pouchert
Funeral Assistant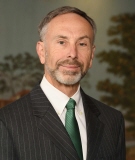 Mike Peterson
Funeral Assistant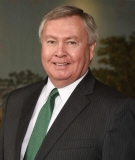 Pat McCabe
Funeral Assistant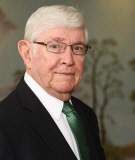 George Brandau
Funeral Assistant